2020-11-30
Building of the ECFC seat in Toruń in the draft state budget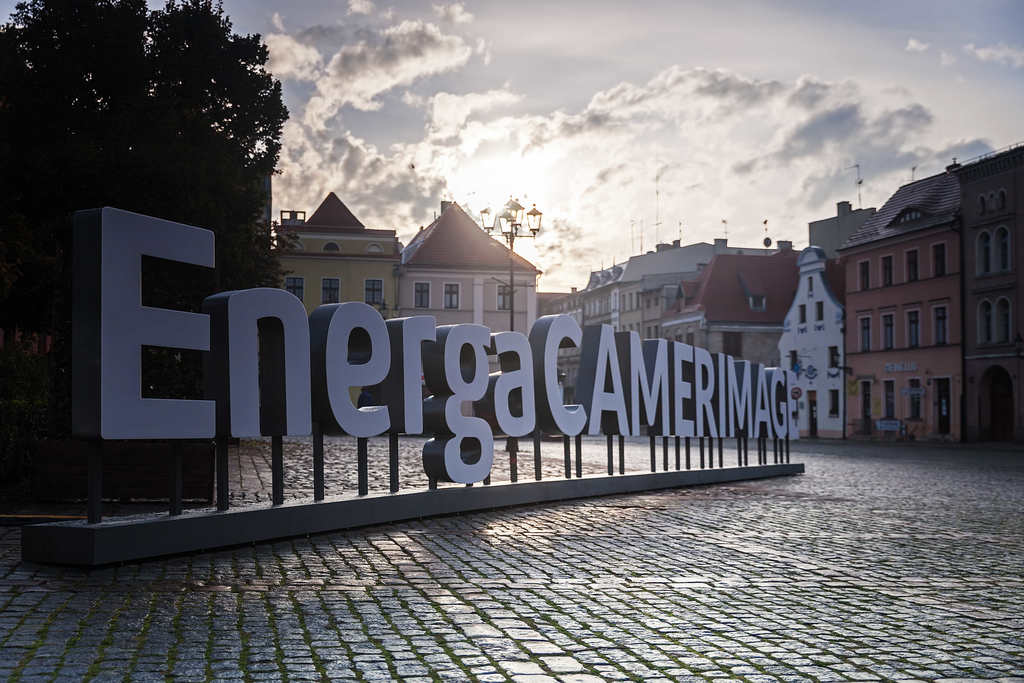 Photo by Krzysztof Wesołowski, Camerimage archive
On Friday, November 27, the Parliamentary Public Finance Committee joined the construction of the European Film Center Camerimage (ECFC) seat to the state budget for 2021. The investment is going to be completed in Toruń by 2025 and will cost a total of PLN 600 million.
The amendment to the draft budget on this matter was voted almost unanimously by the members of the Public Finance Committee. It adds to the draft law a project of multi-annual construction of the ECFC headquarters. In 2021, the state will not spend funds for this purpose, but in 2022 it is to allocate PLN 20 million to the project, and PLN 120 million a year later.
The City of Toruń will spend PLN 16 million on this task in 2021, 10 million in 2022, and 60 million in 2023.
The construction of the ECFC seat is a joint initiative of the Minister of Culture and National Heritage, the president of Toruń and the Tumult Foundation – organizer of the EnergaCAMERIMAGE Festival. The design of the facility will be selected in an international competition organized by ECFC. The investment will result in a building with a total area of 38,000 sq m. sq m, including 18 thousand sq m of usable space.
As underlined by the Ministry of Culture and National Heritage in its October communication:
ECFC will fill the gap in the Polish cultural infrastructure and contribute to the development of the region. In recent years, many cultural buildings have been built, but none of them meet the standards necessary to organize world film premieres and international film festivals.